Description
In this paper, we proposed a novel region-based ACM for image segmentation which is implemented with a new level set method named SBGFRLS method. The SBGFRLS method reduces the expensive re-initialization of the traditional level set method to make it more efficient. The proposed model implementing with the SBGFRLS method combines the merits of the traditional GAC and C–V models, which possesses the property of local or global segmentation. 
Extensive experiments on synthetic and real images demonstrated the advantages of the proposed method over the classical ACMs with the traditional level set methods, such as the GAC and C–V models.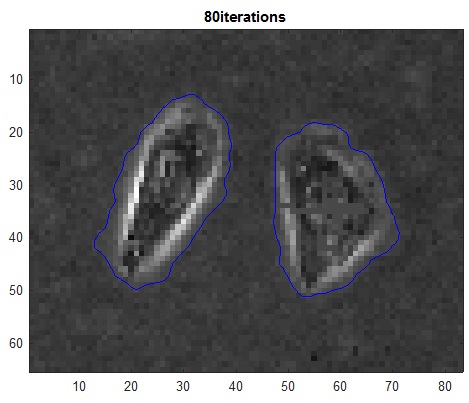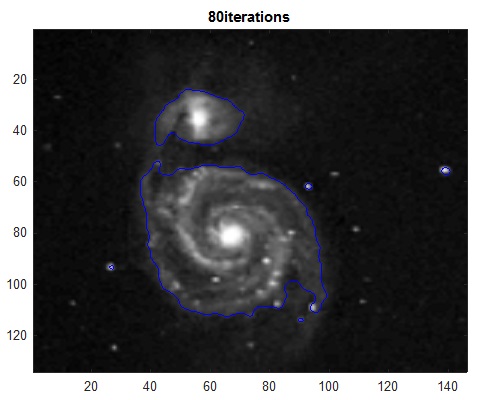 ref :
Zhang, Kaihua, Lei Zhang, Huihui Song, and Wengang Zhou. "Active contours with selective local or global segmentation: a new formulation and level set method." Image and Vision computing 28, no. 4 (2010): 668-676.
Globally Optimizing Graph Partitioning Problems Using Message Passing