Description
This is the Matlab program for the image processing and the 3D convolution processes.
Flowchart of the image processing procedure. Each step is accompanied by its corresponding Matlab function.
Flowchart for generating a convolution matrix from a 3D image matrix and a 3D Gaussian kernel.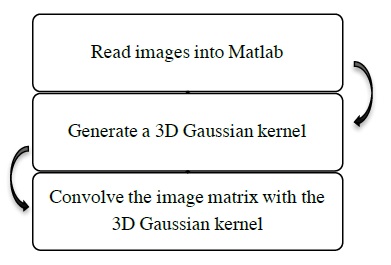 This code has a document (74 pages) which describe the algorithm in detail.
An image processing algorithm for extracting and recognizing characters from Scrabble game boards