Description
An educational video has been prepared on how to implement Wavelet Neural Network in MATLAB, which shows in a simple and step-by-step manner both methods of implementing Wavelet Neural Network in MATLAB. 
There are two methods for implementing the wavelet neural network, Both methods are educated in this video tutorial.
In some applications, such as prediction, it has been proven that if the combination of neural network and wavelet conversion is used, the efficiency of the proposed model will increase.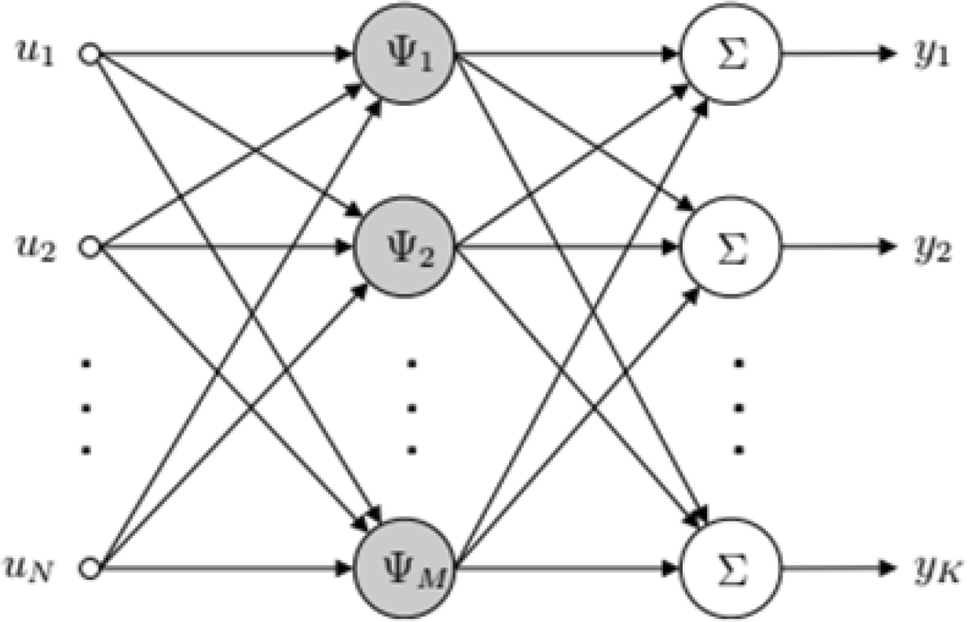 After ordering the above product, the link to download the full video of this tutorial along with the programming codes will be emailed to you.